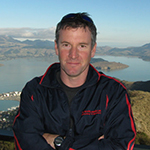 Andy Price
Andy has been teaching and coaching swimming for over 20 years. He has been a full time PE teacher for 15 years in the UK and was an England Youth International Swimmer. He was a European Youth Champion at 200m butterfly. Since moving to NZ has been head coach at Motueka Swimming club and has coached children to multiple national medals.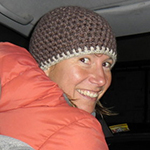 Karen Price
Karen is co-owner of Activekidz Swim School which she established with her husband, Andy, on arrival in New Zealand from the UK in 2006. Karen is a PE teacher with a specialism in swimming. She has been teaching swimming for 20 years, both here and in the UK, where she was teacher i/c swimming at her previous two schools. Karen has an extensive background in competitive swimming and waterpolo.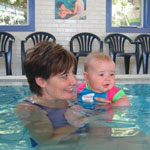 Patsy Berriman
Patsy has been teaching children to swim since 2006.  She is an extremely experienced, popular and respected teacher with a real passion for teaching children to swim. She has both NZ Swimming and
Aust Swim Qualifications. Patsy currently heads up our ever expanding preschool teaching programme.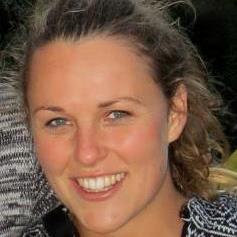 Faye Hudson
Faye has been instructing for us, in our summer programme, for a number of years. She has an impressive competitive swimming background. She was an  Olympic trialist and multiple national medalist. She is an excellent instructor, with endless energy and enthusiasm, who is loved by the children. Faye specialises in teaching our higher levels with her wealth of knowledge and experience.